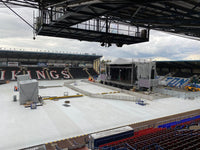 The Power of Portable Flooring for Stadium Venues
In the bustling world of stadium events, the foundation on which unforgettable moments are built is often overlooked. Enter portable flooring: a game-changer for stadium venues across the UK. This innovative solution seamlessly transforms any venue into a versatile space, be it for concerts, sporting events, or exhibitions.
Beyond mere practicality, these flooring systems ensure the protection of underlying surfaces while offering a pristine, professional appearance. For businesses searching for an efficient way to
elevate their event's ambience and functionality, portable flooring is the answer. Just imagine: a rain-soaked stadium, swiftly converted into a concert-ready venue with our robust and slip-resistant portable flooring.

Contact us for more info
Elevate Every Event: Protecting Your Venue, Prioritizing the Experience
As music events increasingly being held at sports grounds and arenas. The challenge to mix entertainment with the venue's design and features. Finding the right balance ensures both a memorable performance and a preserved venue. The essence of safeguarding a playing surface, whether it's for football, rugby, or cricket, cannot be understated. Our
state-of-the-art systems rise to the occasion, ensuring that the ground beneath remains unscathed, while attendees revel in the experience, safely supported by
our slip-tested solutions.
Our temporary access systems are more than just protection; they're a revolution in event management. Designed for swift deployment and removal, they guarantee not only safety and comfort but also cost-effectiveness. Experience an event without boundaries, where venue preservation and guest experience walk
hand in hand.
Contact us for more info

Types of products FOR STADIUM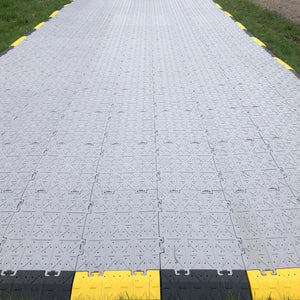 Terraguard lite
click here to view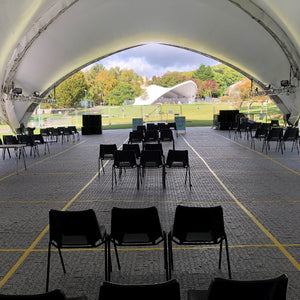 TerraGuard
click here to view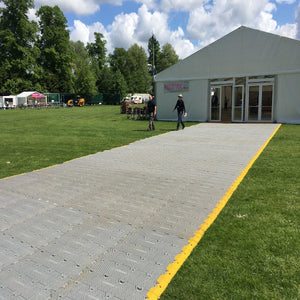 Supa Trac
click here to view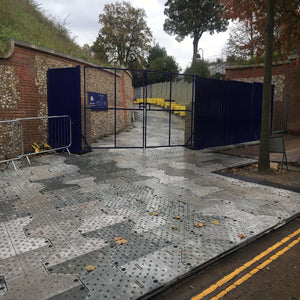 I-Trac
click here to view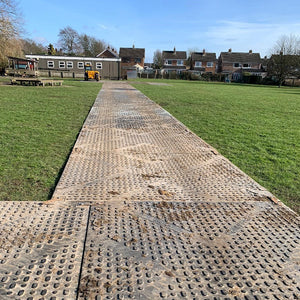 TuffTrack/Megamat
click here to view

INTRESTED? WHAT NOW?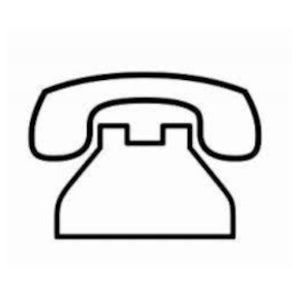 Talk To An Expert
Get immediate answers to your questions from our flooring experts.
So you can find the right floor for you:
Call & Ask Here: 0203 7959090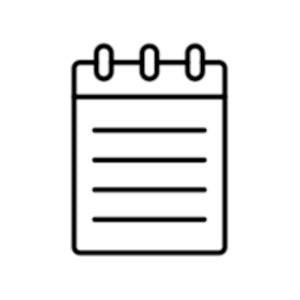 Request a Quotation
Send through your specific details for an estimate of costs we need.
— Sizes 
— Dates
— Location
— Usage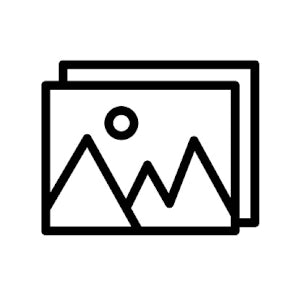 Want Inspiration
See our gallery of our installation at events & shows.
Also our installed car parks, trackways pathway and stadium.